"
No Plus Like Home" Campaign
B1G+ subscriptions give you access to live streaming of over 1,700 non-televised games and events produced by Big Ten Network StudentU. 

With more Big Ten sports content available anywhere else, there's no place like home—B1G+. 

There's so many features and exclusive content that many fans may not completely know, so I wanted to show that B1G+ is the home for all things Big Ten sports by literally showing everything is inside — and nowhere else.
The challenge was to develop a system that could showcase multiple sports, encompass all schools (14+), and also incorporate the BTN+ brand.

I devised a grid system that could reveal/contain footage and type, creating unexpected transitions and animations that was able to lead the viewers on a journey through all that B1G+ has to offer. 

This grid system enabled me to effortlessly replace footage, images, and logos, making it simple to customize for specific schools or sports while remaining adaptable across various platforms.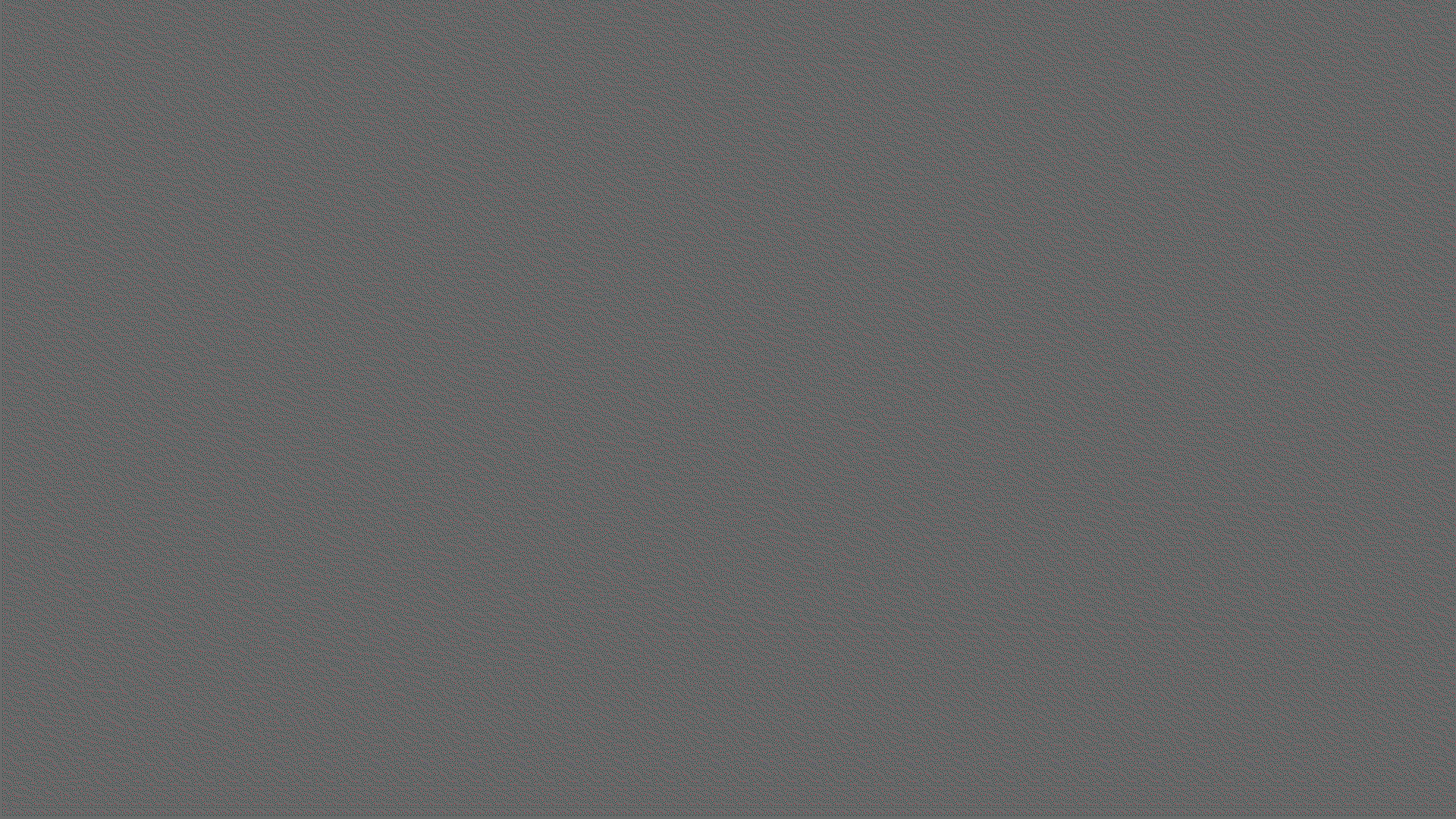 | :30s Main Spot Concept EverGreen |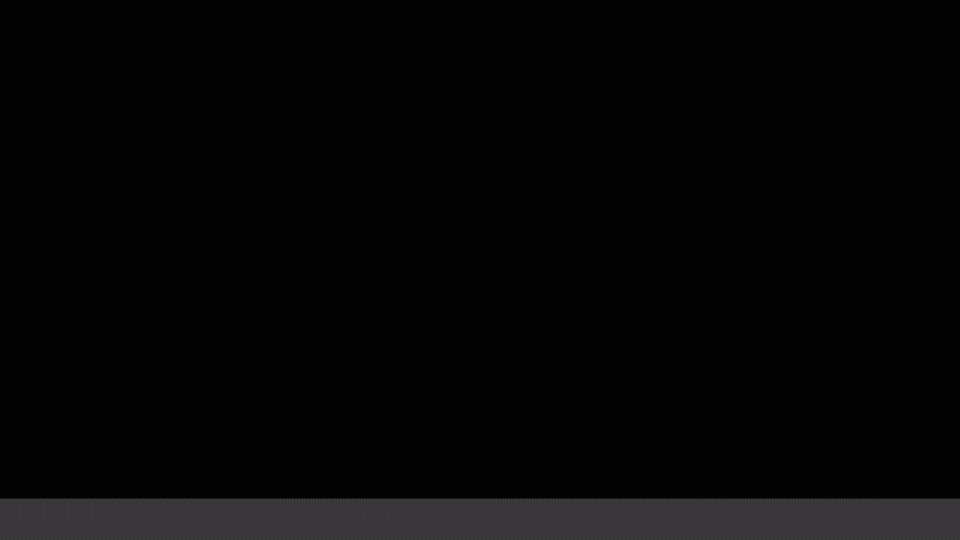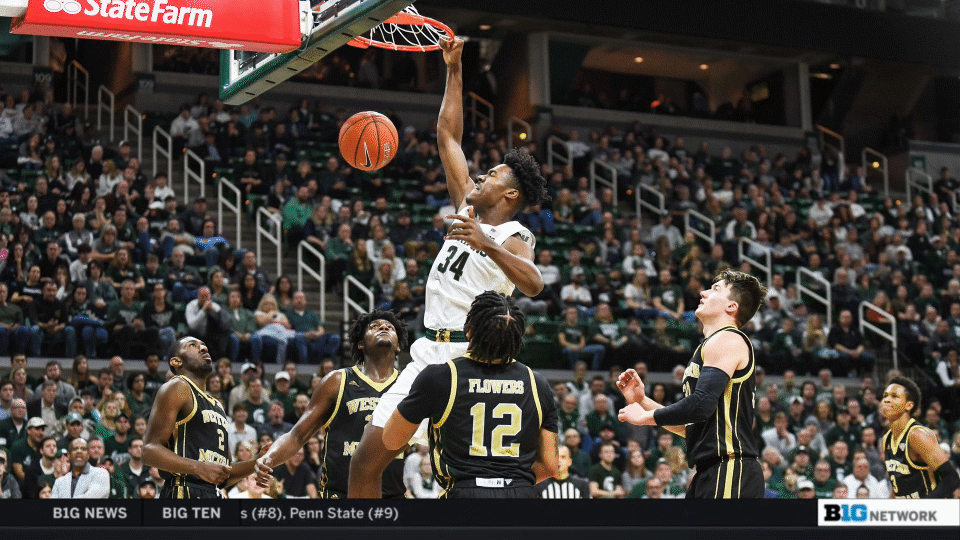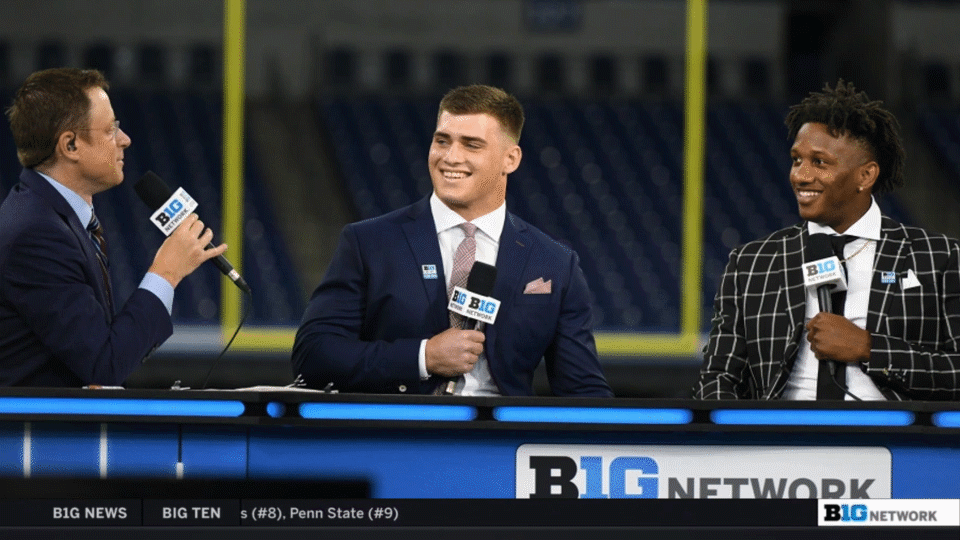 | :30s Main Spot Concept B |
| :15s School Specific Spot |